Being a homeowner in Ottawa comes with a myriad of responsibilities to take care of your home. The kitchen is an integral part of your home and may require regular innovations. Some of these renovations include cosmetic updates, taking care of a few repairs, or changing the entire kitchen layout to make it look more functional. These jobs are best left to experts in kitchen renovations in Ottawa.
Hire an expert in kitchen renovations in Ottawa
Initially, a perfect kitchen was the heaven of ladies of the house. But with the increase in the number of men learning cooking, it has become a heaven for all. Besides, who doesn't desire to decorate their heaven in the best possible way? A simple, well-thought-out renovation plan can turn your old kitchen into a magic room if only such projects are left to the best home renovation company in Ottawa. Here's why.
Planning is key
Whether you need new kitchen cabinets, a sink, or kitchen flooring, planning plays a crucial role in the overall success of your renovation project. The entire project can take anywhere from a day to a few weeks. Just like bathroom renovations, kitchen renovation projects require careful planning, design, and budgeting. A reliable kitchen renovation company in Ottawa can help you get the most out of the available space and renovation budget.
Leave the day-to-day renovation activities to the experts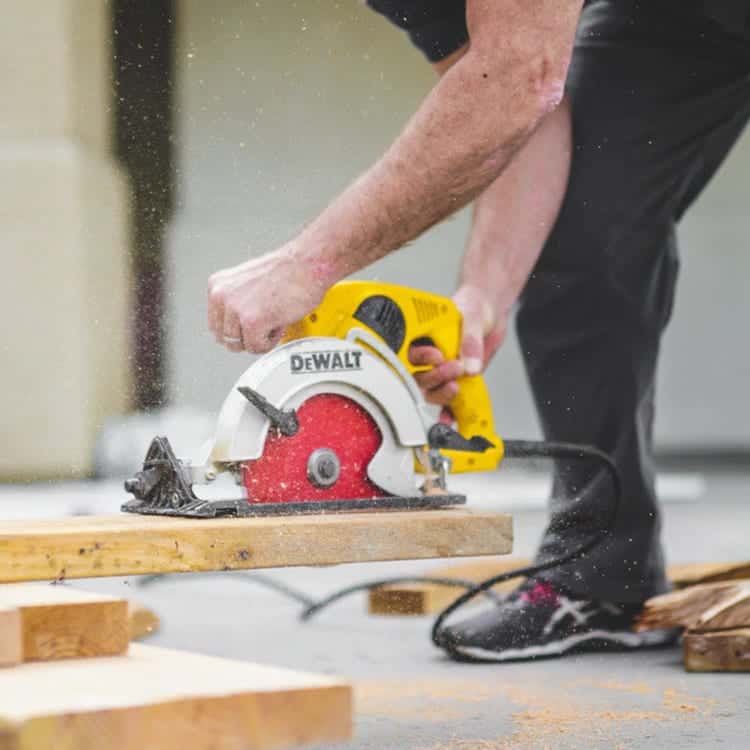 Hiring an expert to handle kitchen renovations in Ottawa means you don't have to act as a general contractor. Besides, you don't need to miss work to get renovations done properly. You will be involved in all important decisions regarding the renovation project, but you won't have to handle day-to-day renovation-related tasks.
For instance, the contractor will involve you in choosing industry-standard products, styles, colors, and other important decisions for your kitchen project. Working with kitchen designers with the help you turn your ideas and inspirations into a beautiful & functional kitchen. After discussing your preferences, needs, and budget, the house designers will create a well-thought-out plan for a seamless kitchen renovation experience.
Professional product knowledge
There are many essential choices involved in kitchen renovations in Ottawa. Once you finalize the entire kitchen design, you will need to order custom cabinetry, lighting fixtures, laminate countertops, or other materials needed to create your dream kitchen. The lead time for cabinetry will vary depending on the manufacturer.
As you choose appliances and materials for a custom design, you must consider other aspects of your kitchen as well. An expert will help you with the product selections and ensure a professional installation. Generally, home renovation companies have a kitchen specialist with a wealth of knowledge of various product lines. Such an expert can advise you on how you can create an outstanding colour combination, add the right texture, and put together a clear design to achieve your desired kitchen style goals.
Work within your budget
Setting a budget for kitchen renovations in Ottawa and staying within it sounds simple and obvious. However, it is more challenging than you previously thought. Working with a home improvement company gives you the opportunity to determine the scope of your remodeling project and create a realistic budget that will allow you to know the necessary expenses and ones you can avoid.
Face it; it will be bringing home take-out meals and eating from restaurants if your current kitchen is torn up. These are some of the expenses you should think about when the budget for your renovations project because having a modern kitchen where you can prepare meals will help you cut such expenses.
Save time
Time is precious. Depending on the scope of your renovation project, you may need a day or more. If you are planning a full kitchen remodel, there's a chance you need a week or more to get the project completed. Hiring a specialized team of kitchen remodeling experts allows you to focus on other issues and leave the day-to-day tasks to professionals. Sure, you will be involved in the planning process, but you will not be the one to install new kitchen flooring.
Whenever in doubt, seek help
If you need a well-thought-out construction plan, sink solutions, durable finishes, meticulous installation services, and innovative ideas for your kitchen renovation project, work with a professional. Before you hire house specialists, check customer reviews and whether or not the company offers excellent customer service.
Keystone CM is a reputable custom cabinet maker and a one-stop, full-service kitchen solution. The company provides complete renovation services. If you are looking for Ottawa kitchen renovation experts, you can count on our unique approach to kitchen renovation and modeling. Book a free consultation with our experts.