Ottawa's Best Kitchen Renovator
We have been providing outstanding kitchen renovations in Ottawa for over 20 years. From contemporary to traditional, we can help you design the kitchen of your dreams!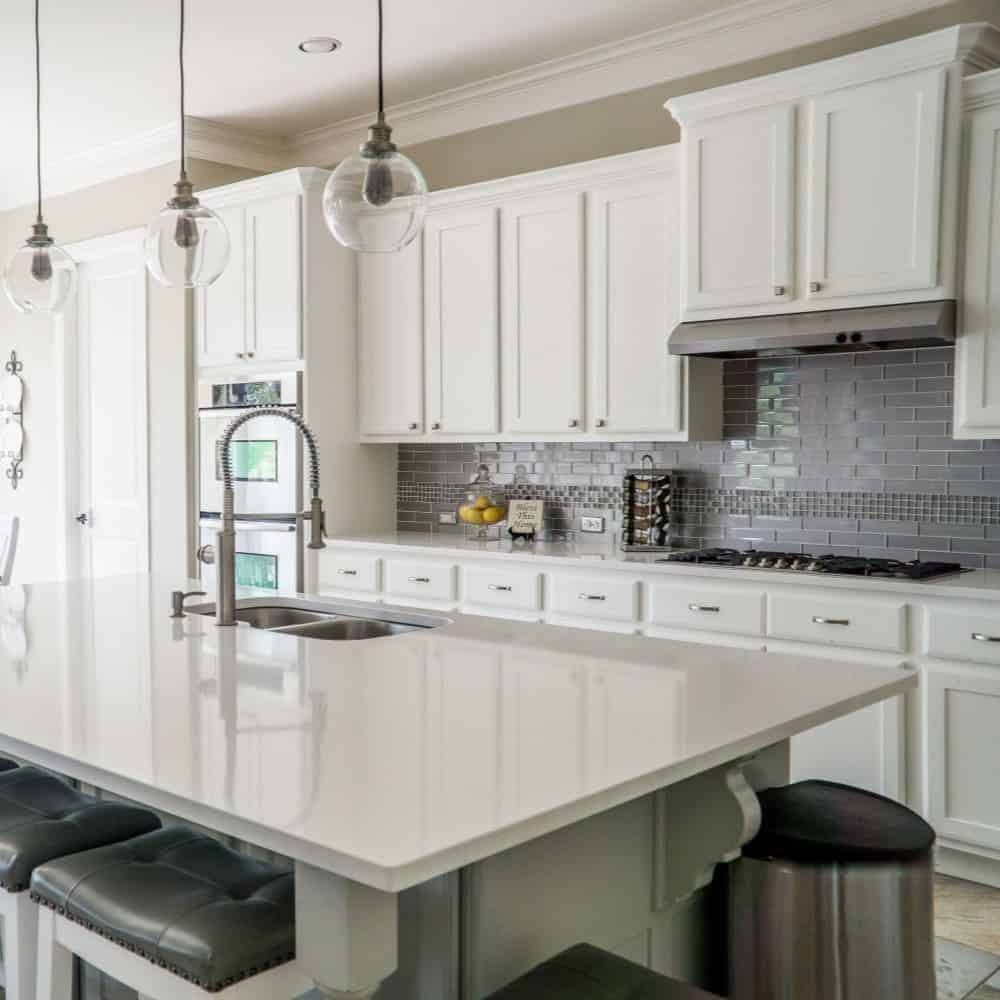 Spice up your kitchen with new kitchen cabinets from Keystone Contracting & Millwork. Ask us about how custom cabinetry manufactured by us can beautify and add value to your kitchen, bath or whole home!
Keystone cabinetry  has been making families happy to come home to for over 20 years. We would be proud to design a space that lives up to your vision and expectations.
Our company provides homeowners with solutions for their kitchen and we specialize in standout design while using only the highest quality materials in any remodel.
We Have Been Serving The Capital Region For Over 20 Years
Keystone Contracting & Millwork is an Ottawa/Eastern Ontario based contractor specializing in residential  Renovation Projects,  and commercial millwork.
IRWIN AND KATHY
Website Review
"My wife and I have worked with David and his team on numerous home reno projects over the years. What we really appreciate is his true interest in our design ideas and attention to detail in making them a success. David's on-site crews are respectful and tidy in their work habits and always happy to talk about what they are doing. We have recommended David to our friends and they, too, have been very satisfied with their results. "
Riva L
Website Review
"I really enjoyed working with Keystone for our living room custom entertainment wall. The custom pieces they created are gorgeous, timeless and their workmanship is flawless." RIVA L.
JEFF AND LYNN
Website Review
"I was fed up with a non-functional, small, tired looking kitchen. When we started the reno process with Keystone, I told Dave that this was a "love it or list it" job and I really thought we were just going to be selling our house with an updated kitchen. Dave listened, and with his guidance we were able to open up an old 1970's floorplan and modernize our home. With amazing workmanship and attention to detail, the project was completed on time, on budget and it looks fantastic. We love it and won't be selling this house any time soon!"